Adoption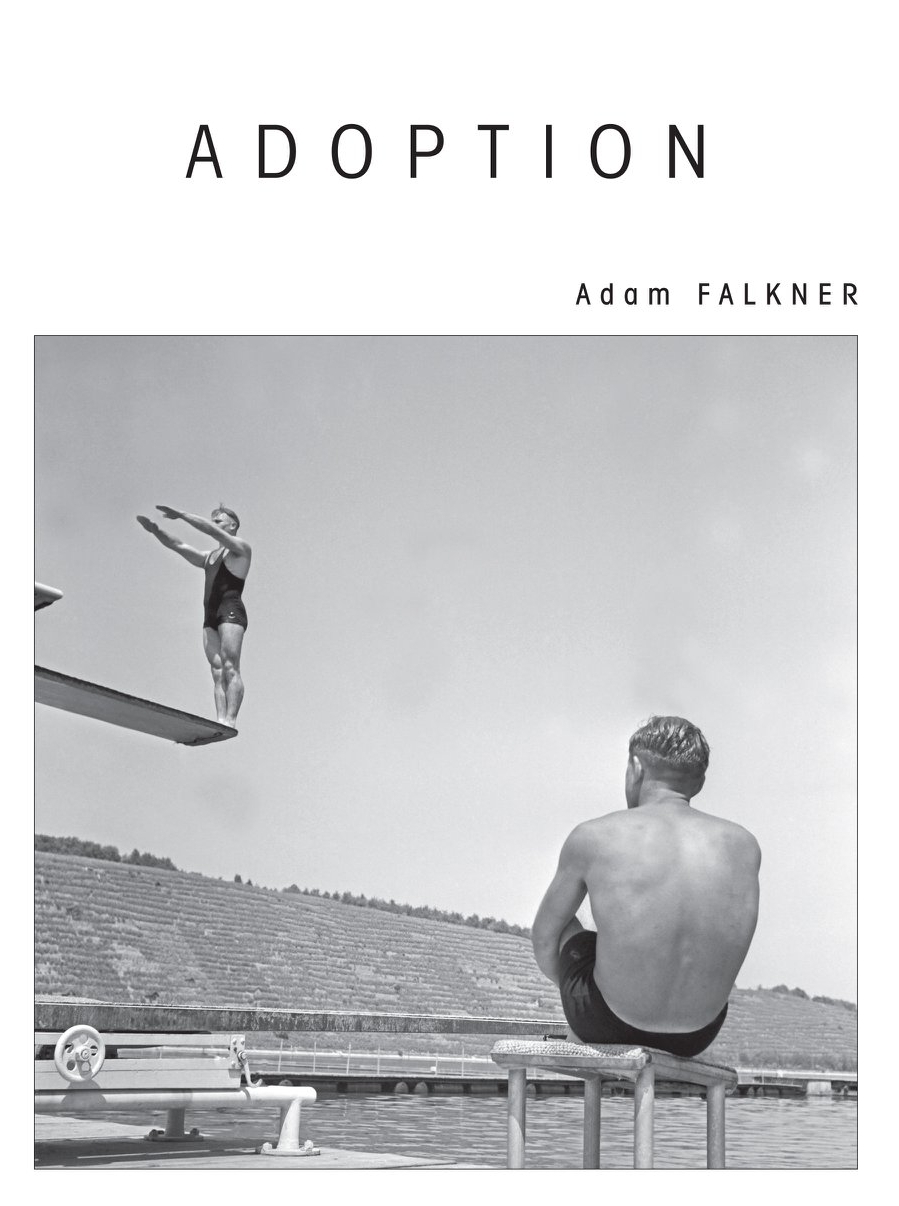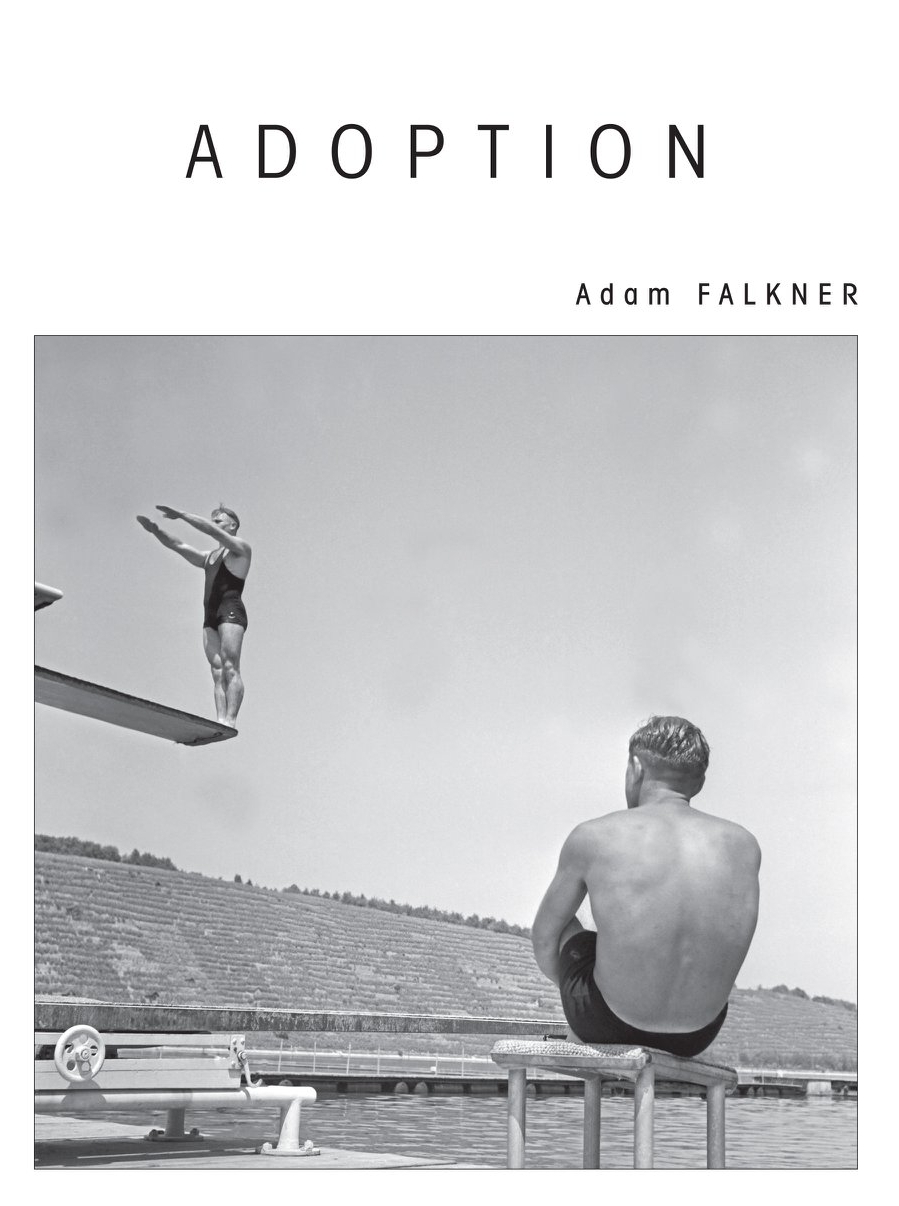 Adoption
Advance praise for Adoption:

"In Falkner's hands, the poem of testimony is also an ode, an elegy, an investigation: "But where else to take all these questions about fathers / and sons and ghosts that have haunted holy out…" Poem after poem, line after line, he writes a ladder into—and out of—the intricacies of desire, family, silence, inheritance. Father-grief and father-love shine everywhere. Each line the measure of effortful reckoning turned into ink and sound. Into a tenderness examined and worked for, he considers the ways we devastate one another daily but also the ways we might be opened into love. As such, these poems defy isolation, instead insist on drawing the beloveds close: "this is the door / through which we all walk. Wave // to our families, say Thank you— / or not—spring into the wind."
-- Aracelis Girmay, Author of The Black Maria and Kingdom Animalia
 
In these urgent and sometimes mysterious poems, Falkner traces questions of identity, family, love, and the self. His language is angular and surprising, his content intimate and profound.
-- Andrew Solomon (National Book Award-winning author of Far From the Tree and The Noonday Demon)
"Adam Falkner's long-anticipated chapbook startles & shimmies & sorrows & shakes & exclaims! The subjects in Adoption are as multiply realizable as the word itself—these poems take their narrative scalpel & magnifying glass to the family, mental health, loss, coming out, and desire all while prioritizing the beauty of the language: 'Teach me to land. Take me into your fold. Flock. Mouth.' This book sings!"
-- sam sax (Author of Madness, Winner of the 2018 National Poetry Series)